OVERVIEW
Together generating added value for retail and institutional investors through a dynamic working culture.
With the vision to become the most valuable securities house in Indonesia, BRIDS has built a dynamic culture that fosters internal collaboration to generate added value for investors. We believe that every function within the organization has an important role in providing solutions and added value for retail and institutional investors to help them gain optimal investment returns. As part of the oldest securities company affiliated with the Ministry of SOEs, BRIDS also provides opportunities to be involved in various landmark transactions and the development of the domestic capital market.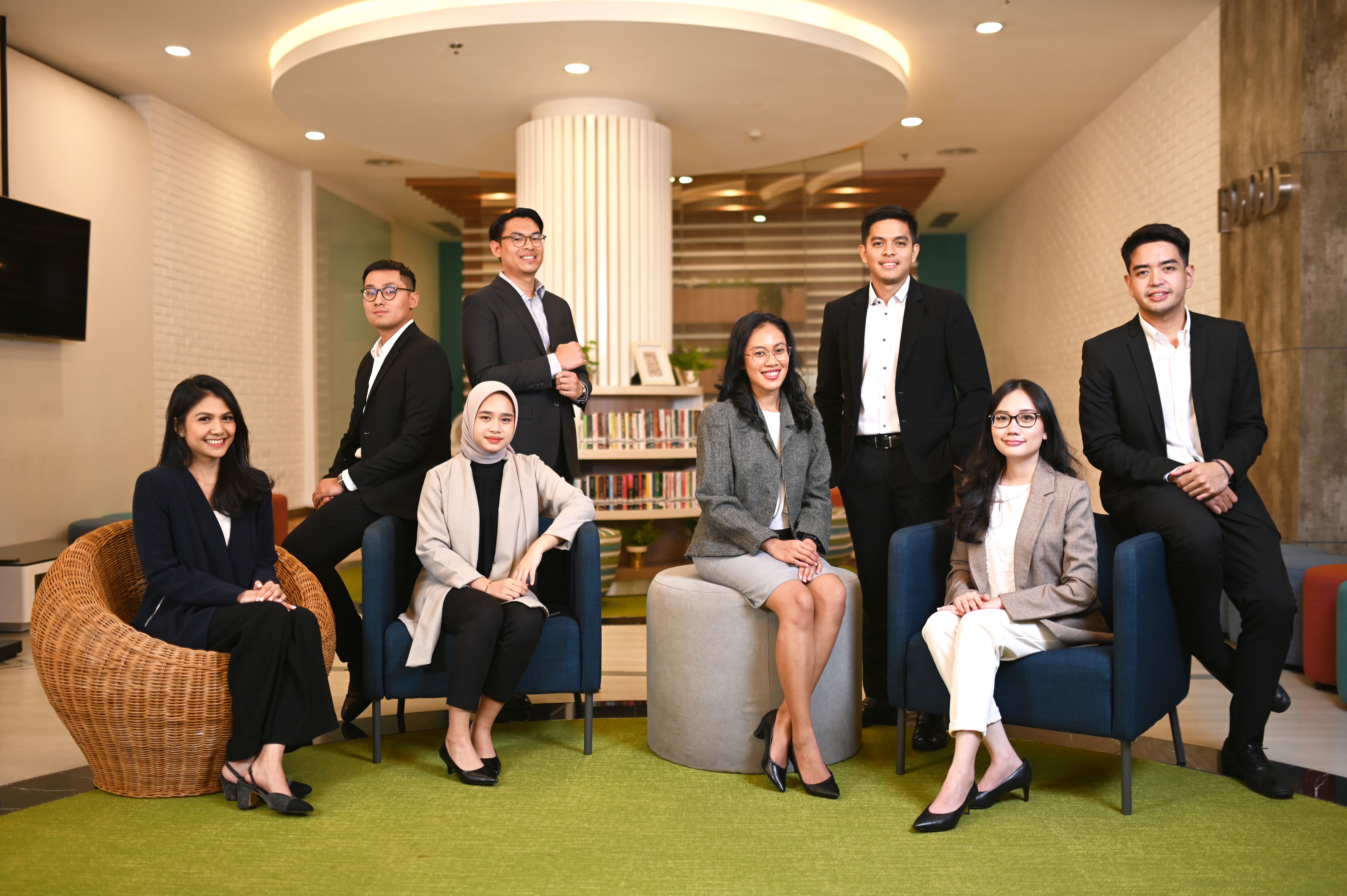 Collaboration Culture
Through a collaborative work culture based on trust and tolerance for differences of opinion, we continue to strengthen our internal capabilities to answer all existing challenges and work effectively to offer effective solutions to all clients.
Growth Opportunity
We provide opportunities for all employees to continuously develop themselves to always be the best in their roles.
Employment Opportunity
Start your journey to the next phase of your career.