OVERVIEW
Comprehensive transaction facilities, a wide range of investment options, and a vast market access for a more convenient capital market investment.
BRIDS offers convenience in securities trading transactions for individual and corporate customers in the Indonesian capital market through a wide range of investment options and accommodative online infrastructure. With 40 years of experience and an extensive market access as a subsidiary of the largest bank in Indonesia, BRIDS provides capital market solution recommendations based on in-depth research to support more accurate investment decisions.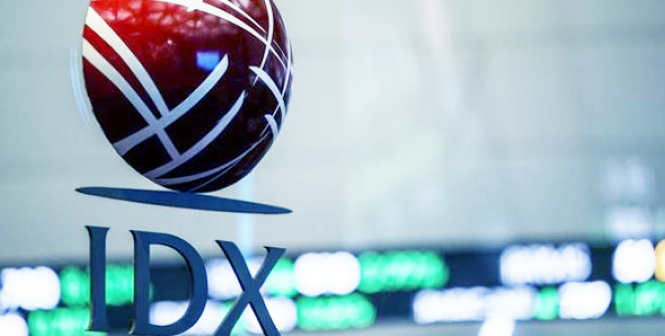 RETAIL BROKERAGE
Optimal investment portfolio management with an integrated platform for a wide range of investment products.
BRIDS provides various priority services and facilities for easier and optimal investment portfolio management for individual customers. Various stock, bonds, and mutual funds products can be managed directly from one platform through the BRI Danareksa Multiinvestment Account.
Multiple investments in one platform
Relatively low transaction fees
Trading limit of up to IDR5 billion
Take the first step in your investment journey by opening an account at BRIDS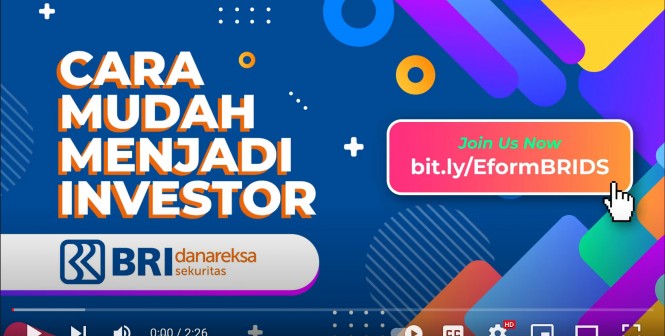 INSTITUTIONAL BROKERAGE
A wide selection of investment products, in-depth insights, and efficient transaction to optimize investment portfolios.
As a subsidiary of one of the largest banks in Indonesia that is actively involved in various capital market transactions, BRIDS helps investors optimize investment through a variety of services and products along with access to a wide range of investment products. We help investors in making better investment decisions with stock and industry insights through research from a professional team of analysts as well as reliable transaction execution.
Debt Capital Market
BRIDS offers a variety of government and corporate bonds as well as global bonds for the local market in the primary and secondary markets.
Equity Capital Market
With an extensive experience in helping leading companies go public on the Indonesia Stock Exchange (IDX), BRIDS can help investors access various investment opportunities in the stock market.