OVERVIEW
An encrypted online application for convenient securities and stock transactions.
Securities and stock transactions are easier and faster with the BRIDS online application. Transactions can be carried out directly on the application, which is secured with encryption and data authentication system. Market movement analysis is also available to help optimize return potential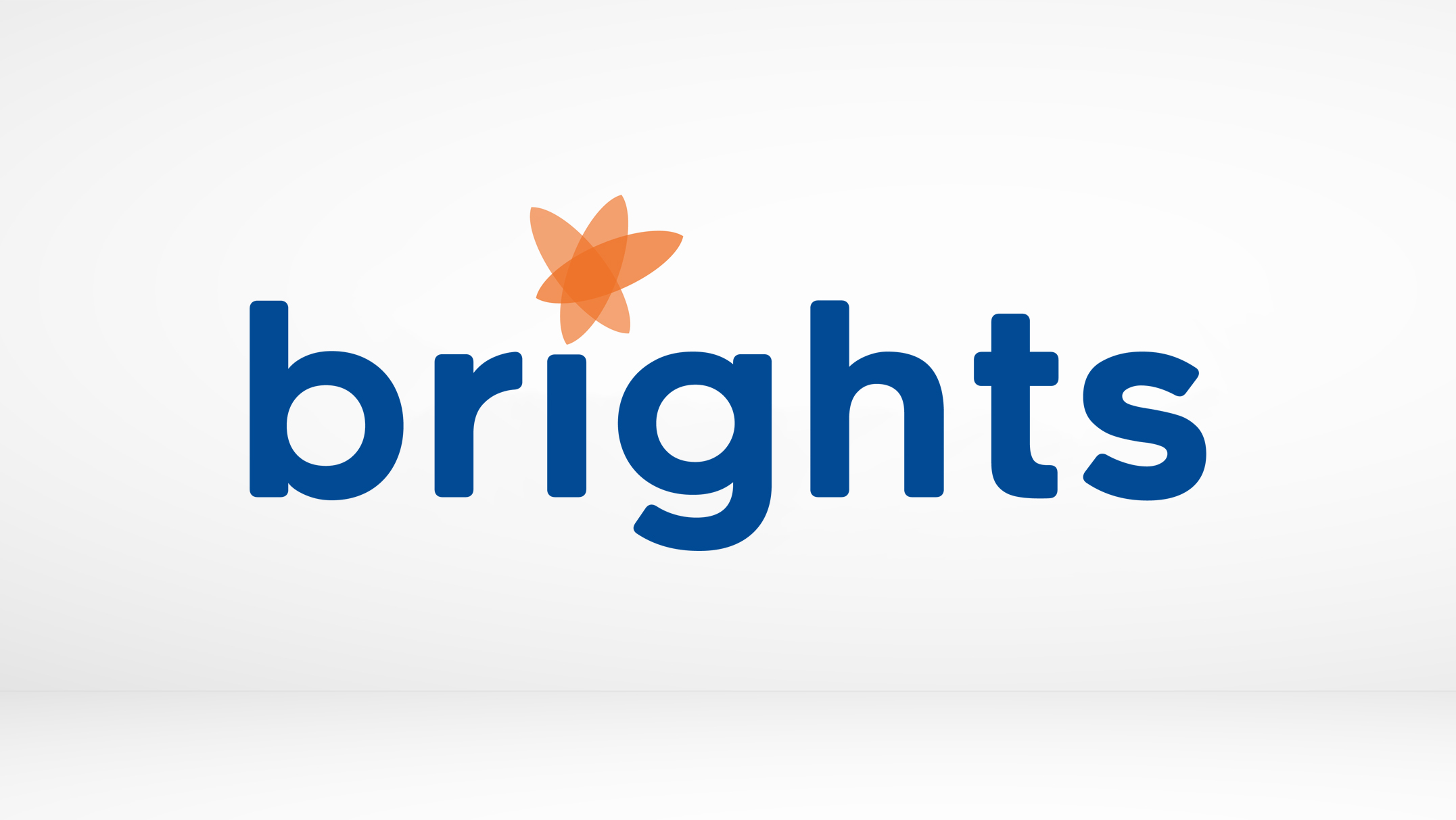 BRIGHTS
BRIGHTS provides investment convenience with user friendly, reliable and more sophisticated features.
Sharia Online Trading System
Offers convenience sharia shares transactions.
The Sharia Online Trading System (SOTS) offers convenience for sharia shares transactions. Any change to the Sharia Securities List (DES) will be automatically updated on the application.